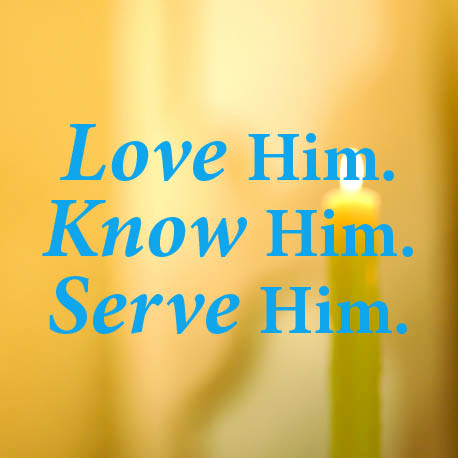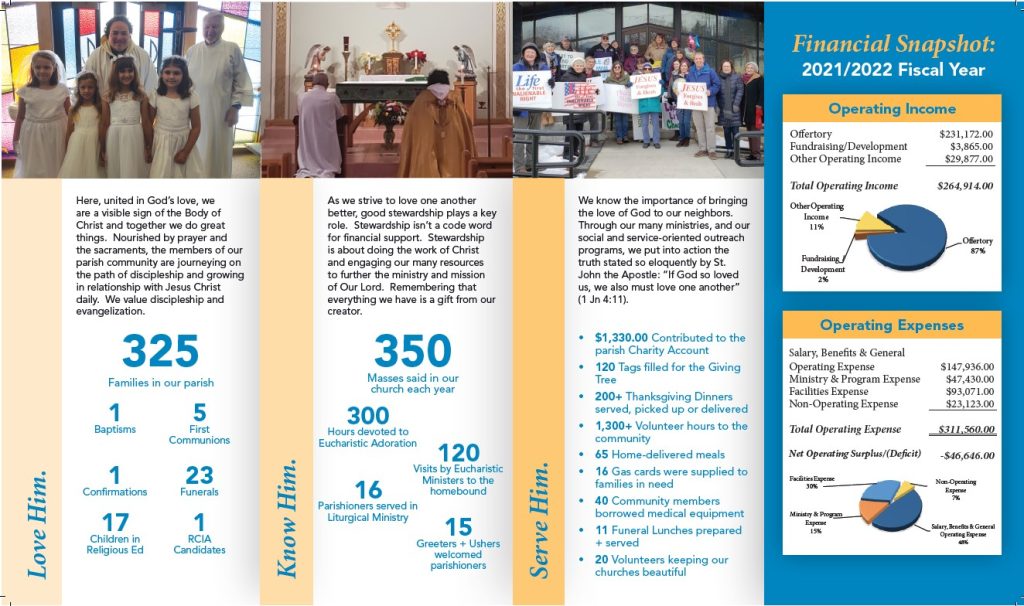 I very much appreciate our parish ministries and the ongoing support of our parishioners in all areas of parish life. I invite each of you to participate in this important program and help us respond to God's great gift of love. I ask that you please prayerfully consider your financial support of Holy Child Catholic Parish, our ministries, furthering our mission, and reinforcing our future.
To complete an electronic Commitment Card, scan the QR code below.
The Commitment Card has a place for you to include any prayer intentions you wish to share. I welcome all intentions and they will be prayed for collectively over the next few weeks. If you would like to speak with a priest, please indicate so on your card and I will be in contact with you.
Our goal is 100% participation! Thank you for your generosity and support of Holy Child Catholic Parish!
Father Bryan Wright, Pastor